Shaping the decentralized future
with
trailblazing entrepreneurs
Shaping the decentralized future
with
trailblazing entrepreneurs
V3ntures is backing ambitious early-stage founders, bringing web3 next billion users.
We organise Europe largest crypto event: Paris Blockchain Week.
"The perfect mix of trust, reactivity and kindness"
Clément Foucher,
Co-Founder of Metav.rs
"Constant and valuable feedback, support and connection"
Eytan Messika
CEO of Nilos
"Investor mindset, industry knowledge, and helps us fine-tune our product to capture market share"
We back web3 founders hacking the mass market
Our focus is on the next billion users of web3 technology. We invest in ambitious founders who build the tools and infrastructure necessary for mainstream adoption. We look for founders who have a global perspective, a deep understanding of both web2 and web3, and an unwavering drive to push the boundaries of what is possible.
Companies that bring real and tangible value to their users
Companies that integrate the web3 paradigm shift and propose true ownership to significantly enhance the customer experience and value. We're relentless in our pursuit of companies that have a distinct and lasting competitive advantage. We look for companies with powerful go-to-market strategies and the potential to create self-sustaining growth, with a focus on building companies that will be game-changers in the web3 landscape.
We are the co-host of Paris Blockchain Week, the largest
European crypto, blockchain, DeFi and web3 event.
"Today, at the Louvre for @ParisBlockWeek, I spoke about the current paradigm shift. It's fitting for the city of lights and Enlightenment. Where for centuries, radical ideas have bloomed in cafes and lecture halls and spilled into the streets "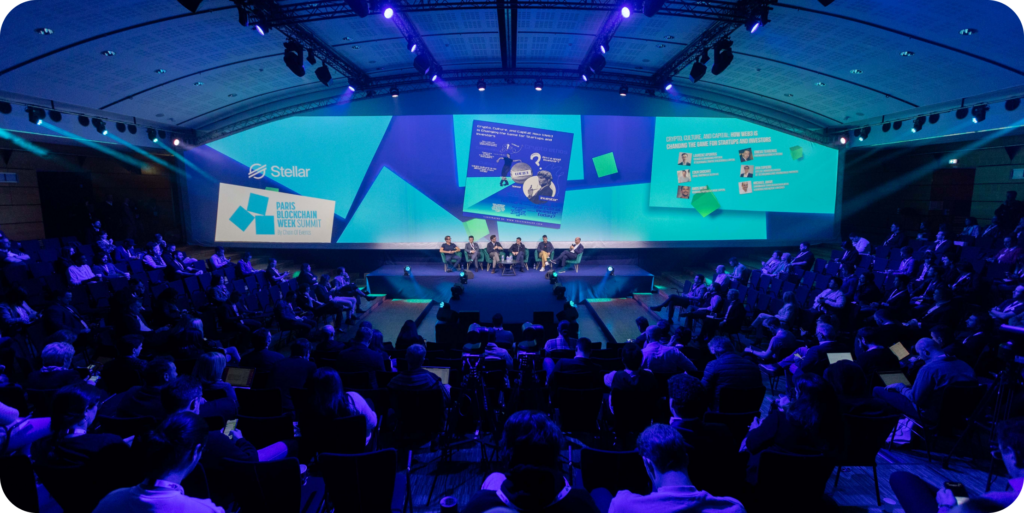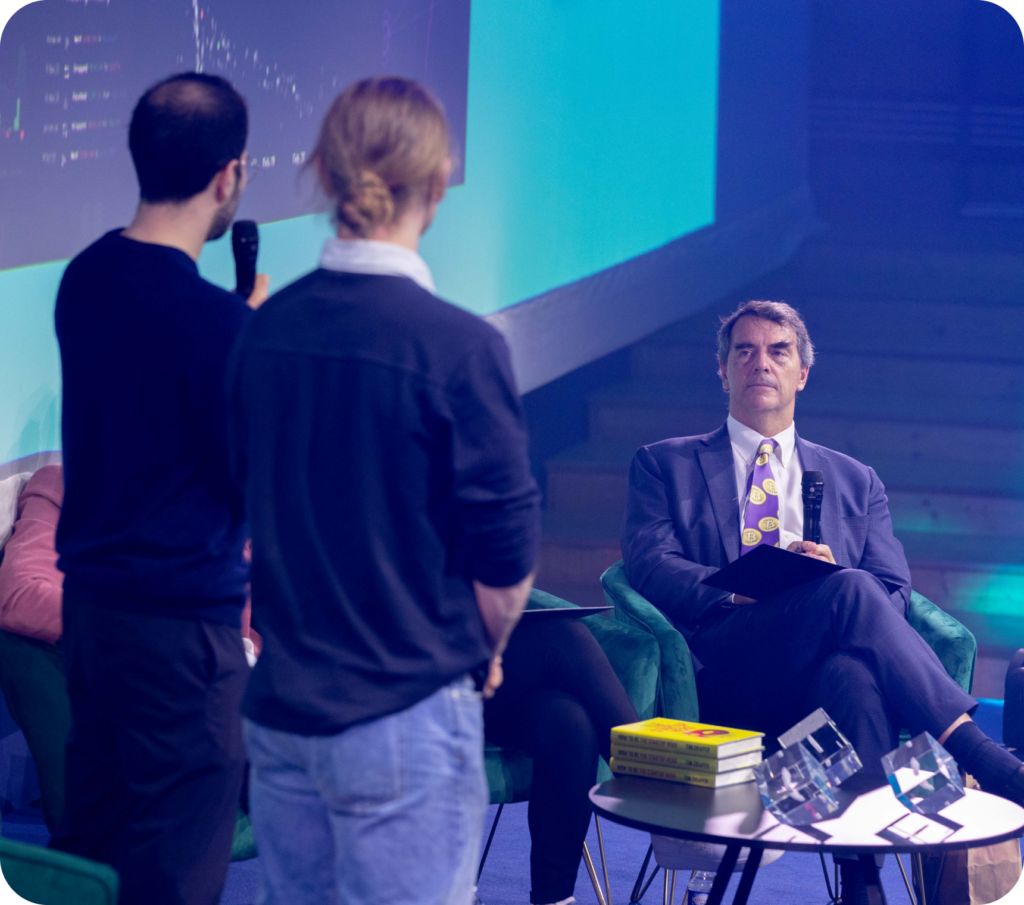 We organise the world largest Web3 Startup Competition. Where early-stage web3 Startups pitch 200+ investors and win over $2M in prizes, grants and funding. The last edition had over 900 applicants for all around the world.



Featuring Google, Binance, Tim Draper, Node Capital, Kering, Web3 Foundation, Meta, XAnge, Orange DAO, and more!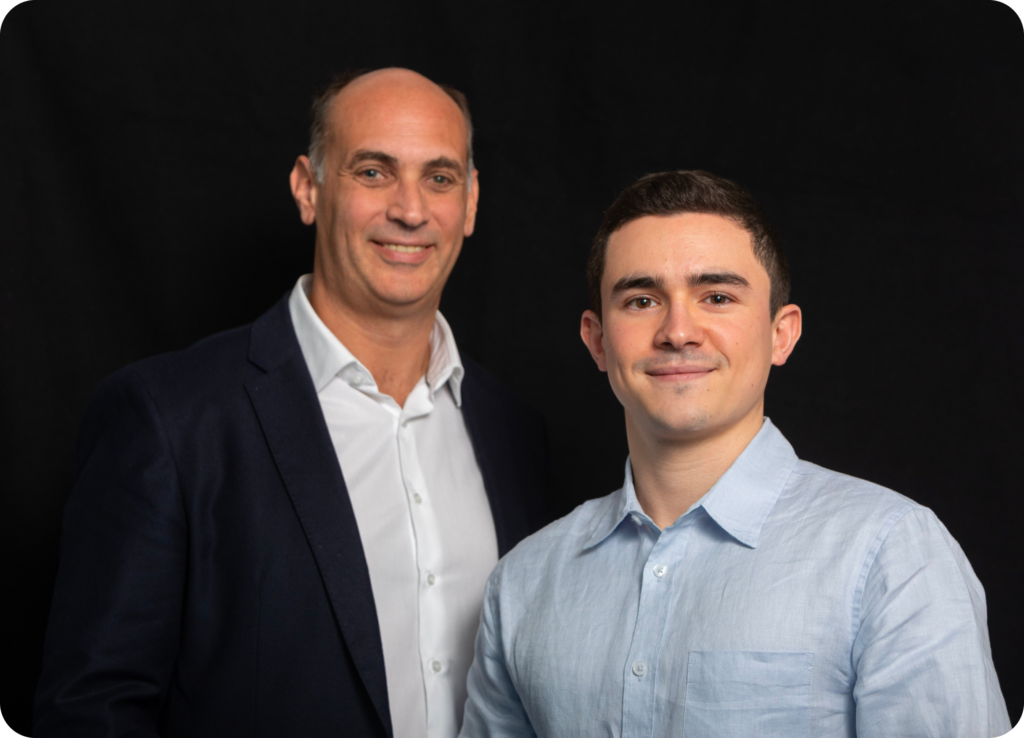 We are deeply immersed and connected to the web3 ecosystem, sharing the same vision, passion and drive as our founders. Our team brings a wealth of experience in web2, web3 and overcome the same challenges and work with the same relentless determination to make our portfolio companies successful.

Our investors are a diverse group of successful entrepreneurs, highly skilled fund managers and corporates from around the globe. They share our vision, values, and ambitions.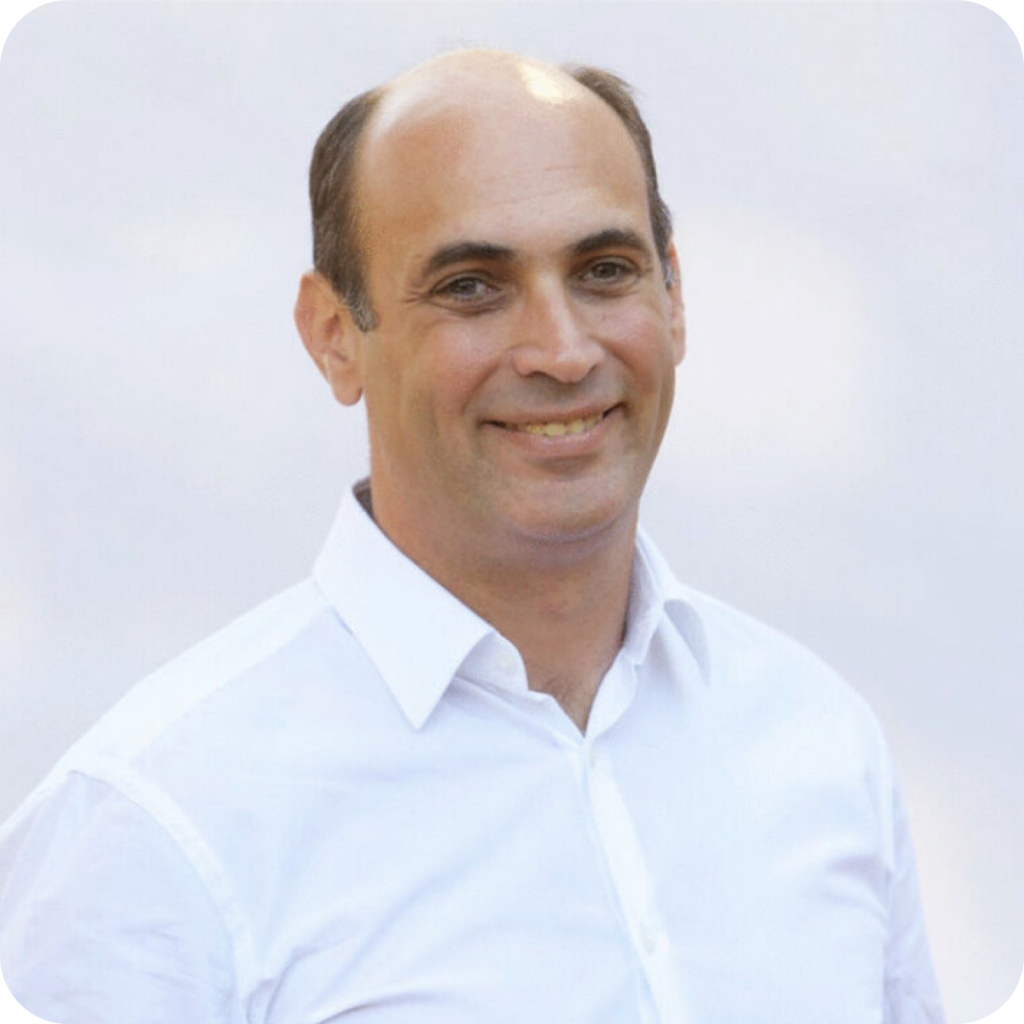 Michael Amar, General Partner
is a serial entrepreneur (France, Silicon Valley, Israel), who's deeply involved with digital currencies since 2009. Michael co-founded (and exited) Chain Accelerator in 2017, the first European accelerator for blockchain projects and 2018 the Paris Blockchain Week, the largest European event covering web3, blockchain & crypto.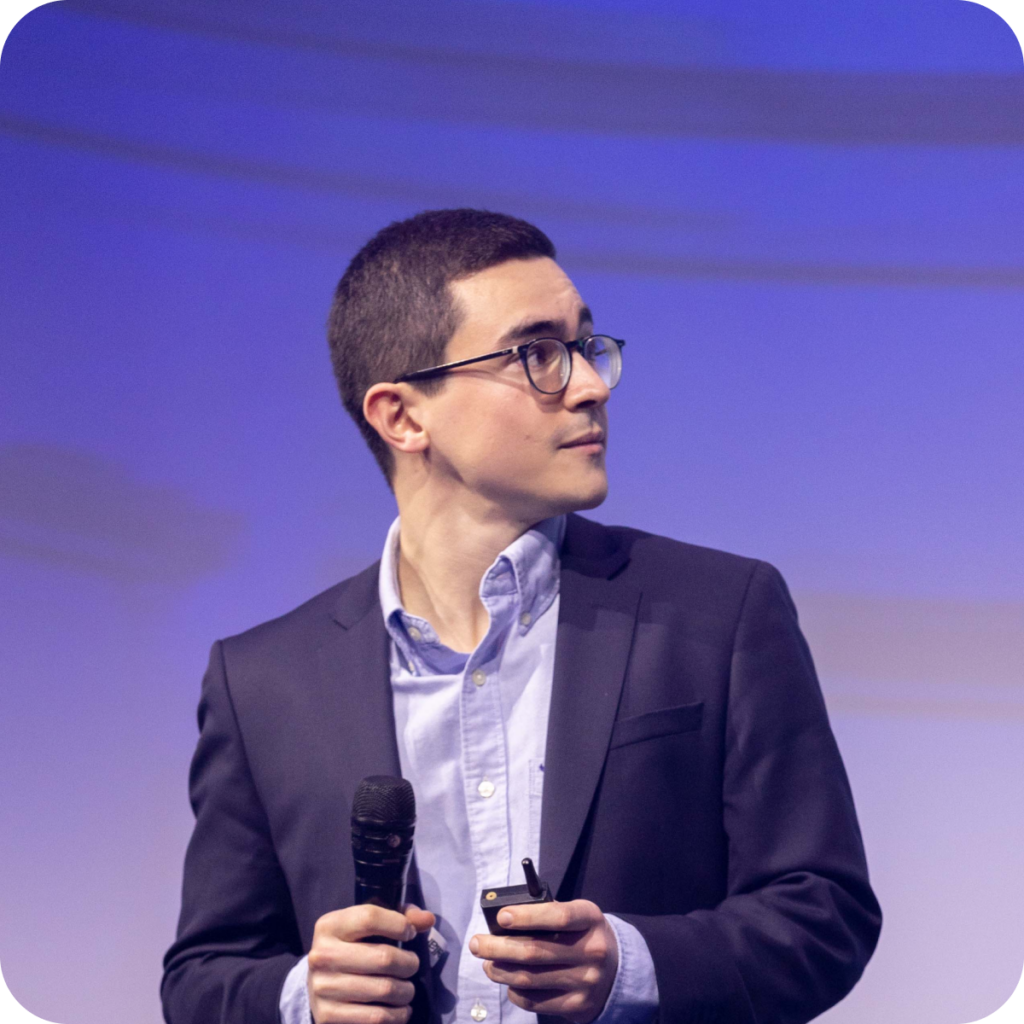 Nataniel Elkaim, Associate
is a dedicated web3 builder with experience in a variety of projects including DeFi, NFT, CrossChain, and Gaming. He is particularly interested in on-chain data analysis and is actively involved in multiple DAOs of builders, investors, and collectors.